Phenomenal Bible lessons await women who are ready to be "Fearless In High Heels." Whether you don kitten heels, practical pumps, or sky-high stilettos; you're entering an online plethora of learning that will catapult you forward. The learning materials will have you, at the computer; hollering, "Hallelujah!" and doing a happy dance. Hope you're ready to be next-level fearless! If so, click your heels and those keyboard buttons; because, these lessons are crying out to land in your personal learning portal. 
Melissa F. Fields: You are AWESOME! The Jezebel Series Part 2 was amazing! Your teaching and anointing is just PHENOMENAL! Thank you for sowing into the women. I am now equipped on how best to handle certain situations! Love you so!!!!
Katrina Powell-Wallace 
Lady Melissa F. Fields: I thank you for sharing on last night! I was blessed and can't wait until next time. Blessings to you!
Dessie Foxe 
Totally appreciated the class, Lady Melissa F. Fields!  
Shawn Wilkins 
Thank You, Lady Melissa F. Fields, for the encouraging words of wisdom. 
Nicole Brandy Thompson 
I am so thrilled that I had the opportunity to be a part of the Fearless Cafe Encounter Classes!!!  Both classes were definitely amazing!! I learned and gained so much of God's Word!!  I am thankful for you, 1st Lady Melissa F. Fields, for teaching us how to operate in our Spiritual gifts!  #imfearless
Monty Reeves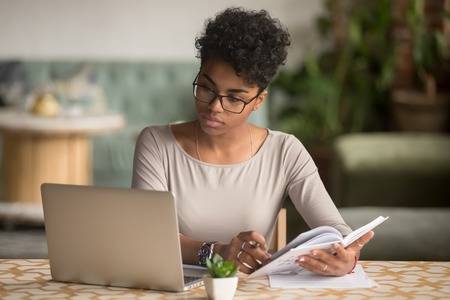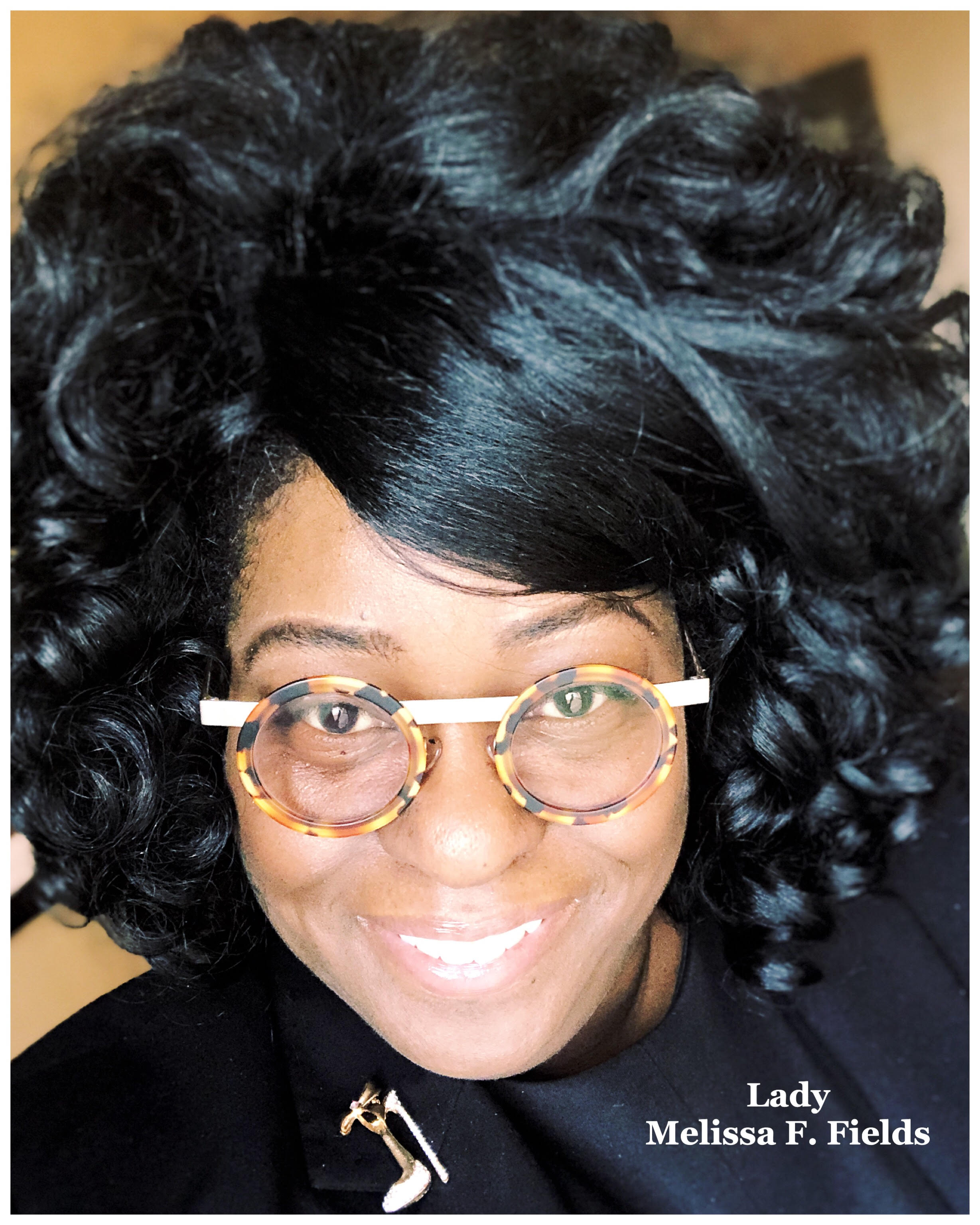 OUR LEAD INSTRUCTOR
Hi! I am Lady Melissa F. Fields. I would like to officially welcome you to our Fearless Women's E-Learning Academy. I am your fearless high-heel coach. If you're looking for spiritual insight to deal with daily feminine struggles, I'm your Go-To Girl. I am always dropping nuggets of knowledge, winning wisdom, impeccable inspiration, and captivating conversation to get and keep women moving in their high-power heels. If you're looking for coaching, creative content, inspiring training, and uplifting products; keep clicking. You're on the right track for next-level training in fearlessness.